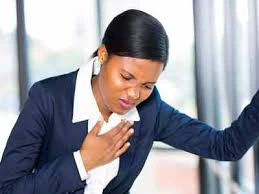 It is no longer a joking matter as the Coronavirus has stood its ground in the world political.
In this way many lives as been wasted, due to turpitude nature of the dreaded disease, even in many countries where expert health workers reside as United States of America and Europeans countries.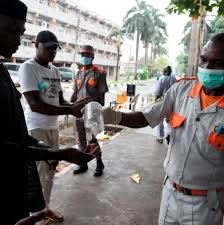 Several research has been conducted by the world expert doctors and yet the actual drug that is best for the disease has not been found.
All the whole world are now taken decisive measures towards it, and as at Wednesday over 8000 people are recorded dead.
Today a certain online doctor, has taken to his Twitter handle to announce the set of people that the disease can kill very fast as a result of that such people are advised to stay indoors because when contacted with Coronavirus, it will trigger their health status and therefore cause fast death for them.
The following are the set of people according to the online doctor: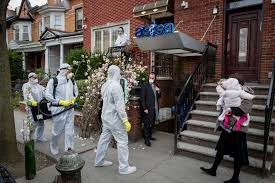 People who have, Cancer, Asthma, Sickle cell, heart disease, kidney disease, if you are 60 years old or more, if you have a stroke or heart Attacks or if you are a smoker.
It's advisable to stay at home for now till the pandemic will be demeaned.
The reason is that the aforementioned people have weakened immune system, thus the Coronavirus can get them to kill if they come in contact with.
Here is the tweet below: