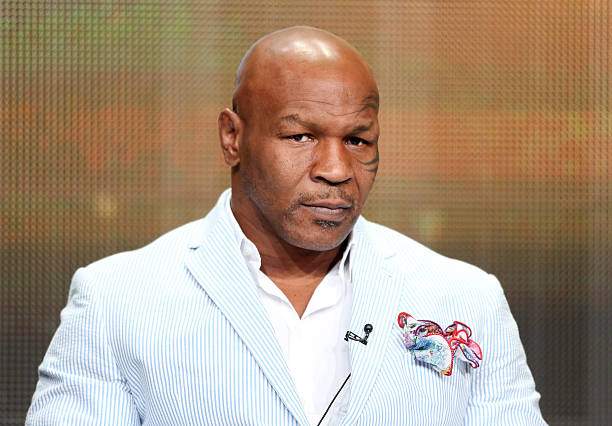 Mike Tyson became the youngest heavyweight champion at the age of 20 in 1985 and the youngster had all the goods things of life at his disposal.
The Iron Mike went on to unify the heavyweight division to hold the WBC, WBA and IBF belts after winning all his 37 professional fights with an 87 per cent knockout rate.
But in the midst of all his successes, Tyson hit a career low after losing his first fight to James Buster Douglas in 1990. Later that year he was sentenced to six years in prison for sexual harassment.
And after returning from prison the former undisputed heavyweight champion spent £33million after his release in 1995.
The heavyweight from Brownville was reported to have had £300million in his bank account after his release from prison in 1995 but was declared bankrupt in 2003.
But before his retirement in 2005, Tyson had purchased 111 cars in his lifetime including a Bentley costing around $500,000.
Here are the list of Tyson's he spending with a year after he was released in prison:
- $4.5 million on cars and motorbikes (19 vehicles he bought for friends)
- $100,000 per month on jewelry and clothes
- $400,000 on pigeons and a variety of big cats such as Siberian tigers
- $125,000 per year for an animal trainer to take care of the big cats
- $240,000 per month for walking around money that he spent in daily life flexing
- $300,000 on lawn care and garden maintenance alone