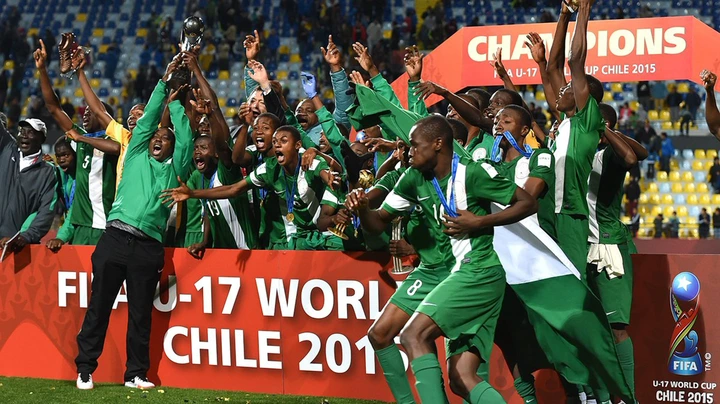 Nigerian Youth football teams have been known to produce amazing talents every tournament year. The likes of John Mikel Obi, Omeruo, Kelechi Iheanachor, etc are products of World Youth Championships, where they dazzled and made names or themselves.
Unfortunately, only a few of them actually make it to the biggest stage. Many of them fade away as soon as the tournament is completed. They fail to impress in their new clubs and eventually become the shadow of what they should have been. Popular amongst these unlucky crop of players is Macauley Chrisantus; the young striker whom many tipped to be the pride of our nation, but unfortunately turned out to bear a pitiable career. But he is not the bone of contention of this piece.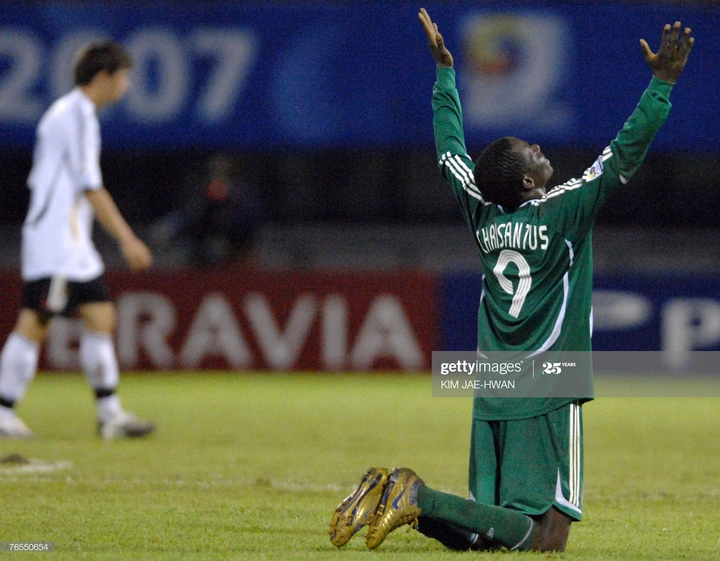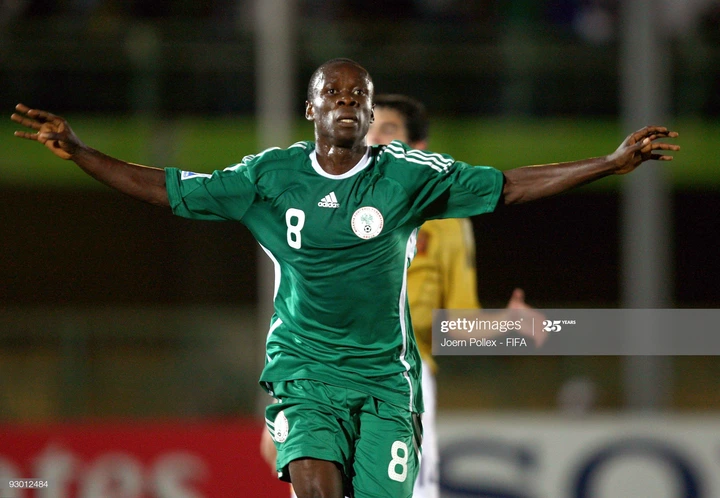 In 2009, a certain Stanley Okoro rose to stardom during the FIFA Under-17 World Cup. His diminutive stature and a playing style closely associated with Barcelona's Lionel Messi earned him the nickname "little Messi". The 16 year old(at that time), was capable of taking on a whole defense all by himself. He could dribble past the best of defenders whilst leaving the unlucky ones for dead. Stanley Okoro had a bright future ahead of him. He was already on the radar of top European clubs due to his stellar display during the competition.
After the World Youth Championship, Stanley Okoro joined Almeria in Spain. The Nigerian winger spent 5 torrid years in the club. He was shipped on loan from club to club and he never even got the chance to perform in any of these clubs. Soon, Almeria promoted him to their senior team, granted him just one senior team appearance, before finally dumping him in the summer of 2015.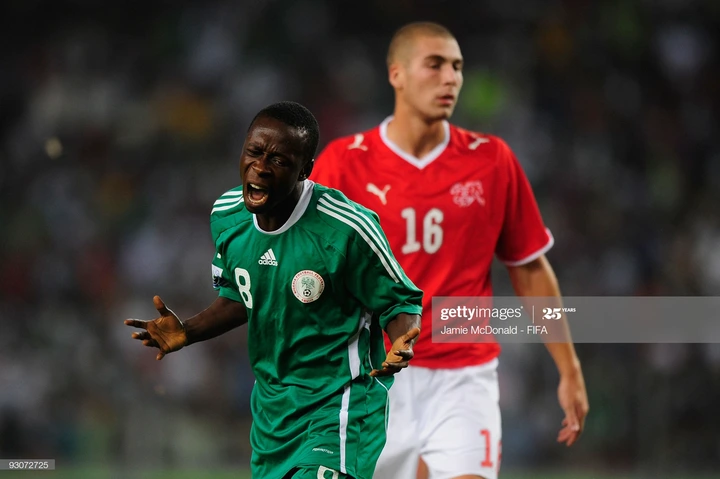 The former teenage sensation was now roaming the streets of Nigeria, club-less – a typical grace to grass story. No one would have imagined that a player with such high prospects would be this humbled.
Stanley Okoro was given a lifeline in 2016 when Abia Warriors FC decided to sign him. Things did not turn out well as he was shipped to Plateau United in 2017. Finally, as if the god of lifelines grew tired of trying to salvage the career of the now distressed Nigerian, Plateau United released him the following year, sending him back to the streets. And he has remained without a club ever since.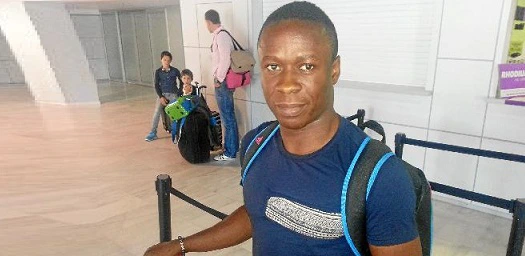 But what really happened to Stanley Okoro?
Could it have been a complete loss of form? I mean, maybe the lad was just unable to replicate the form which caught the eye of European clubs.
Or was he overhyped? Maybe Stanley Okoro was not as good as we had placed him to be. Maybe we allowed ourselves to be mesmerized by his Messi-like movement on the ball and simply shut our eyes to the selfish and individualistic nature of the winger.
Stanley Okoro did not look like a 16 year old when he represented Nigeria at the Youth World Cup. Infact, many pundits and critics alike claimed the "little Messi" was old enough to father some of the players he played against. So another question is: did his allegedly falsified age finally catch up with him?