Football star and living legend Christiano Ronaldo has been in the spot light for so many controversial reasons, but of all those, the Portuguese legend love story is very amusing.
Ronaldo's never ending list of lovers spans across numerous countries, but most of the women seem to have one thing in common. It seems that our favorite star has an affinity for models as we are about to read.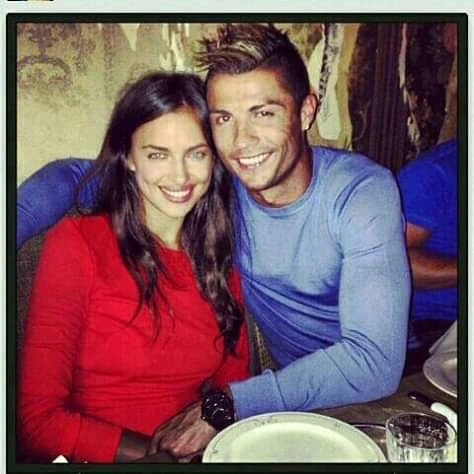 Early in his football career Ronaldo he was rumoured to have dated Portuguese model, Karina Ferro.
Then in 2003 he dated a Brazilian model, Mario Jardel, before breaking up and getting intimate with another Portuguese model Merche Romero in 2005 who was in fact, 9 years older than him!
As at 10 years he had dated over 9 women some of whom are: Mia Judaken, Gemma Storey, Tyese Cunningham, Gemma Atkinson, Paris Hilton, Bipashu Basu in 2007 and even Kim Kardashian.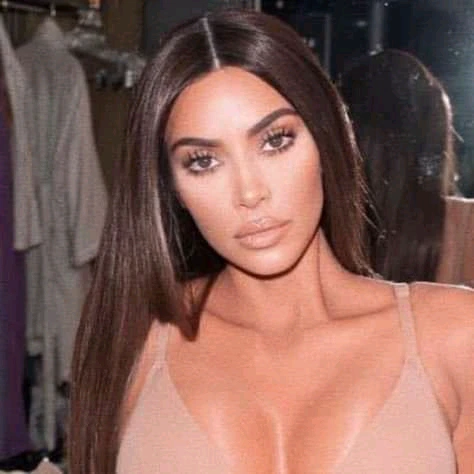 Ronaldo's first true love
Ronaldo first finally settled down with yet another model Irina Shayk and even dated her for 5 years!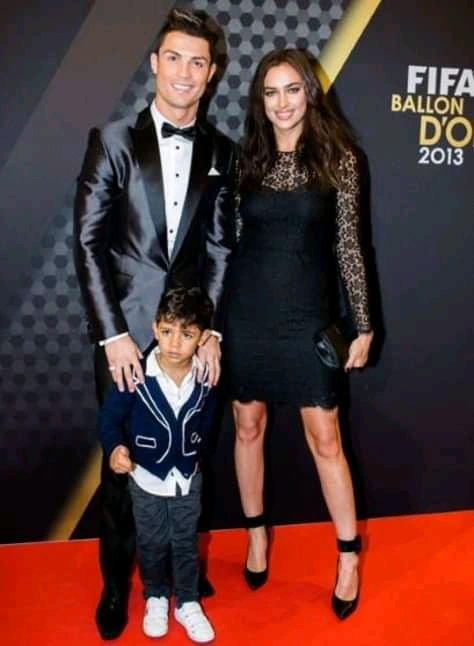 The two looked very serious and even hoped to tie the knot before rumour had it that Ronaldo was sending flirty messages to other women.
Irina was left totally heart broken and finally walked out of the relationship in order to keep her sanity
Ronaldo jr
Christiano Ronaldo released a shock statement back in 2010, announcing the birth of his first son.
Although the the son's mother is yet to be named, he looks pretty content with the magnanimousity of his father
Ronaldo's statement came as a shock when he declared in 2010 that he now has a kid.
Ronaldo's final love?
In late 2016 Ronaldo was spotted on many dates with Spanish model Georgina and it seems they have taken the great leap forward.
The model has a beautiful relationship with Ronaldo jr and is also taking care of his surrogate twins, Eva and Mateo.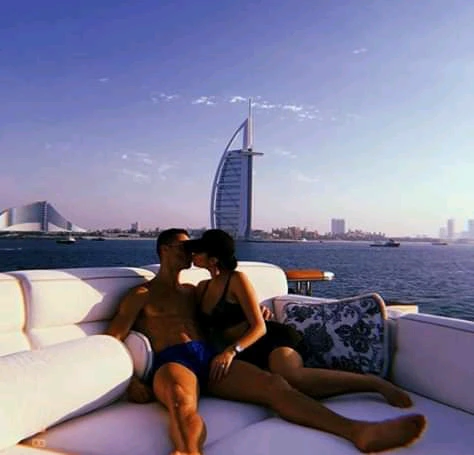 Then finally she gave birth to her own baby, a daughter, Alana Martina on November 12, 2017.
ALANA MARTINA IS JUST BORN! BOTH GEO AND ALANA ARE DOING GREAT! WE ARE ALL VERY HAPPY