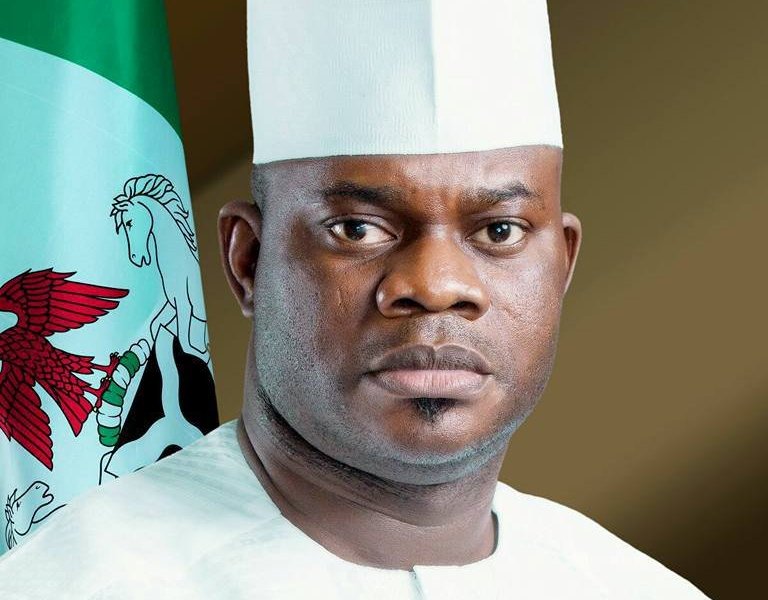 There are reports coming in now that Governor Yahaya Bello of Kogi State has tested positive to coronavirus.
The report also says that the governor was told about his status yesterday but he is yet to make it open to Kogi people.
Governor Bello is one of the top government officials who recently had direct contact with the Chief of staff, Abbah Kyari who tested positive.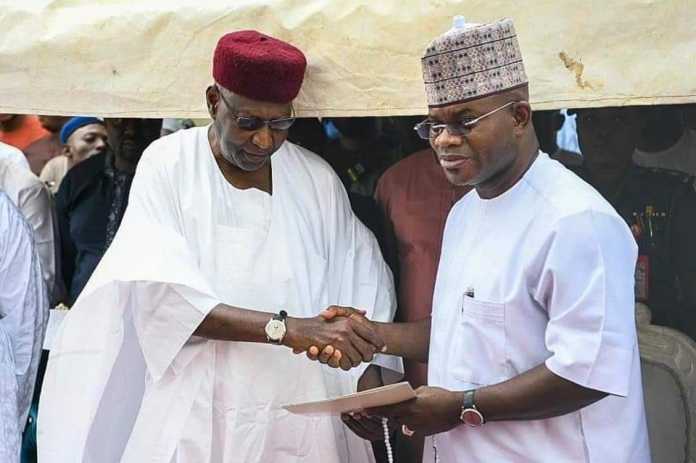 After Abba Kyari returned from Germany on 14 March, he subsequently led the Presidential delegation that went to Kogi state on March 17 to commiserate with Governor Bello on the death of his mother.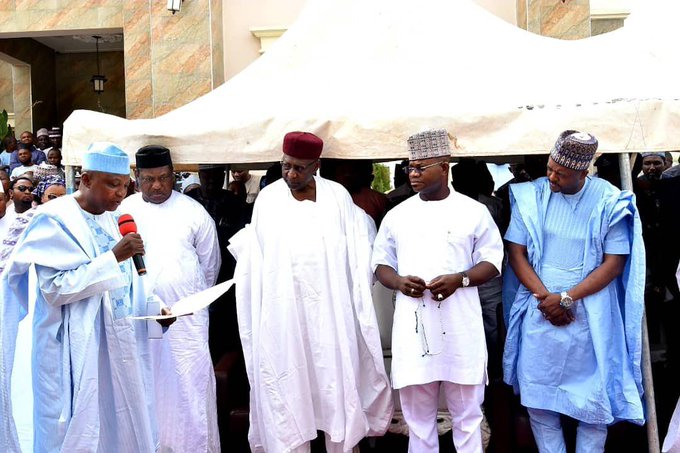 Lai Mohammed, Shehu Garba, Senator George Akume, and other top officials were also at the event.