Part of what of what we love so much about football is the commentary. We listen to Peter Drury or Jon Champion reel out the names of footballers and their histories. Some of these names are quite comedic though. You start to wonder what the parents where thinking when they named their kids that. Here are some of the funniest names you will find on the back of a footballer's jersey.
1. Danny Drinkwater: He was instrumental in Leicester's title winning campaign — coordinating the midfield and drinking water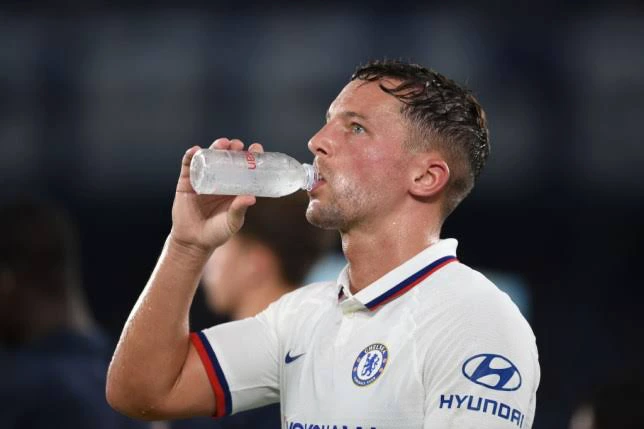 2. Daniel Killer: Argentina national team won the 1970 World Cup but not without the help of a 'killer' in their backline.
3. Johnny Mustache: Haha! How about this? Interestingly, he didn't seem so keen on keeping a mustache.
4. John Dick: Oops! Ladies, close your eyes. John played in over 250 for The Arsenal side in the mid 1900s.
5. Bongo Christ: What do we say about this now eh? The Congolese player had stints at Hannover 96 and SV Wilhelmshaven.
6. Daley Blind: The Holland International has good eyes, mind you! So keep your sympathies to yourself.
7. Fabian Assman: I doubt that anybody would want Assman on his jersey. The goalkeeper prefers to be called Fabian.
8. Mosquito: Now who do we have here? Let's clap for him (or clap at him). The Brazilian shot into limelight at the U17 World Cup. It's probably a nickname but that's what is emblazoned on his jersey.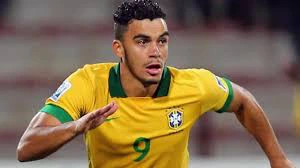 9. Rat: Known fully as Razvan Dinca Rat, the Romanian played for Rayo Vallecano.