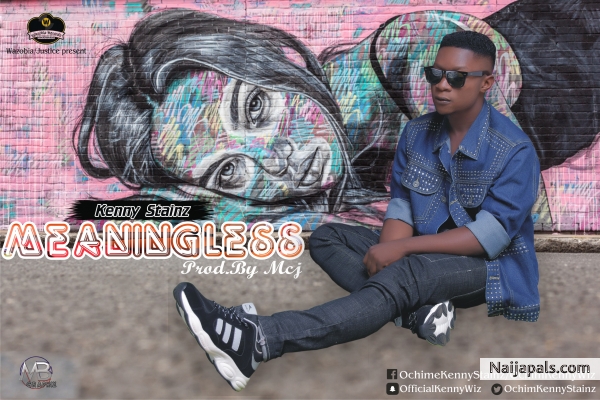 This our humble guy is here again with this cool jamz .
produce by
MCJ
the humble Beat Producer.
in case you don't know
Kennystainz, Kennystainz
is R&B song writer which means he can write love song from now till eternity with out tiredness.
Kennystainz is hell from Benue state Oju local government .
His real name are
Ochim Kennedy Wale Idoko
.
well well we are not here to tell his story for now but just get this cool tracks and enjoy it.
later the story will be publish later of the year.
<object width="247" height="67"><param name="naijapals" value="http://www.naijapals.com/muzik/ext_player.swf?songid=83490&autoplay=1"></param><param name="wmode" value="transparent"></param><embed src="http://www.naijapals.com/muzik/ext_player.swf?songid=83490&now_playing=Meaningless" type="application/x-shockwave-flash" wmode="transparent" width="247" height="67"></embed></object>